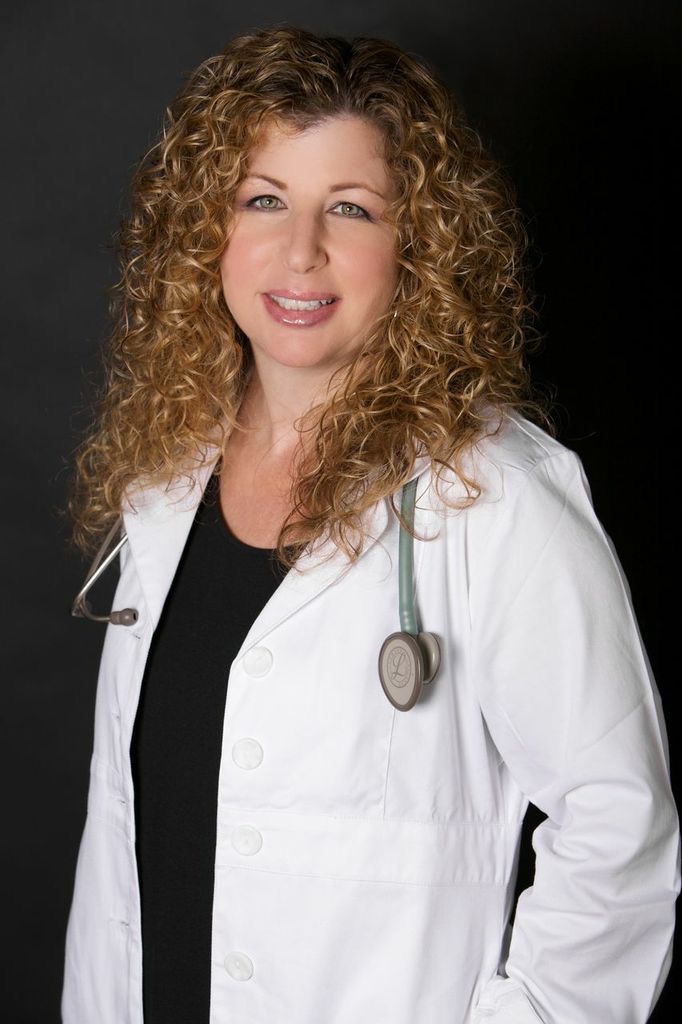 Bonni Goldstein, M.D., is the owner and medical director of Canna-Centers Wellness and Education, a medical practice devoted to educating patients about the use of cannabis for serious and chronic medical conditions.
In 2008, Dr. Goldstein developed an interest in the science of medical cannabis after witnessing its beneficial effects in an ill friend. She has since helped thousands of adults and children with chronic and serious medical conditions achieve a better quality of life with the use of cannabis medicine.
Dr. Goldstein received her undergraduate education at Rutgers College, and earned her medical degree at Robert Wood Johnson Medical School at the University of Medicine and Dentistry of New Jersey. She completed both her internship and residency, serving as chief resident, at Children's Hospital Los Angeles.
Dr. Goldstein was a Clinical Instructor in Pediatrics at USC School of Medicine in Los Angeles, Emergency Transport Attending Physician at Children's Hospital Los Angeles, and Emergency Medicine Attending Physician in the Pediatric Emergency Department at Los Angeles County-USC Medical Center.
A frequent speaker nationally and internationally, Dr. Goldstein has presented her clinical findings at the biannual Cannabis Science Conference, the yearly CannMed Conference, Patients Out of Time Conference, International Association for Cannabis as Medicine Conference, as well as many others. Dr. Goldstein was awarded "2017 Healthcare Professional of the Year" by Americans for Safe Access, a non-profit that promotes safe and legal access to cannabis throughout the nation.
Dr. Goldstein is on the board of the International Association of Cannabinoid Medicine and the Center for Scientific Cannabinoid Information.
Dr. Goldstein has published two studies on the use of salivary biomarkers to measure the impact of medical cannabis on pediatric patients with autism.
Dr. Goldstein's first book, Cannabis Revealed, was awarded "2017 Semifinalist Book of the Year" by the American Botanical Council. Her well-received second book, Cannabis is Medicine, was published by Little, Brown Spark in September 2020.